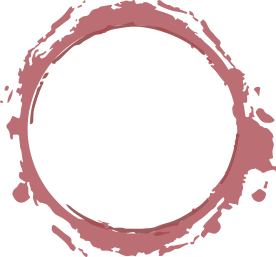 Barolo
Denomination by controlled and guaranted origins
Piantà

Castiglione Falletto is one of the historical villages where the austere barolo wine is produced. The old nebbiolo vine, on these limestone soils, produce few but precious grapes of high potentiality. The careful wine-making process and long refinement in french oak barrels, complete its characteristics. The colour is brilliant garnet red. Its bouquet is ethereal and complex, intense with evident and pleasant notes of small fruits and withered roses. Its taste is warm and full, dry due to its decisive tannin feel providing body, persistence and a typical aftertaste.
The vine's origins of this Barolo, called "Piantà", has the following characteristics:
Altitude | 250 a.s.l.
Exposition | Southeast
Surface area | 0,6600 Ha