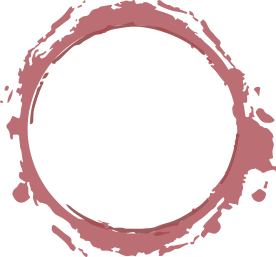 Nebbiolo d'Alba
Designation of controlled origins
Vigna "Piadvenza"

This austere and elegant wine is born from the noble and select nebbiolo wine. Nature plays a primary role; the soil's characteristics and exposition to the sun. Man's intervention follows: the careful treatment of the wine, the choice of the harvest moment, the winemaking techniques and the refinement in large casks. Always respecting the wine and its tradition. The colour is bright garnet red. Its bouquet is ethereal and complex, intense with evident and pleasant fruity notes. The taste is warm, decisive but with a tannic feel that gives the wine body and persistency.
This Nebbiolo's wine has the following characteristics:
Altitude | 370 a.s.l.
Exposition | South
Surface area | 0,5400 Ha